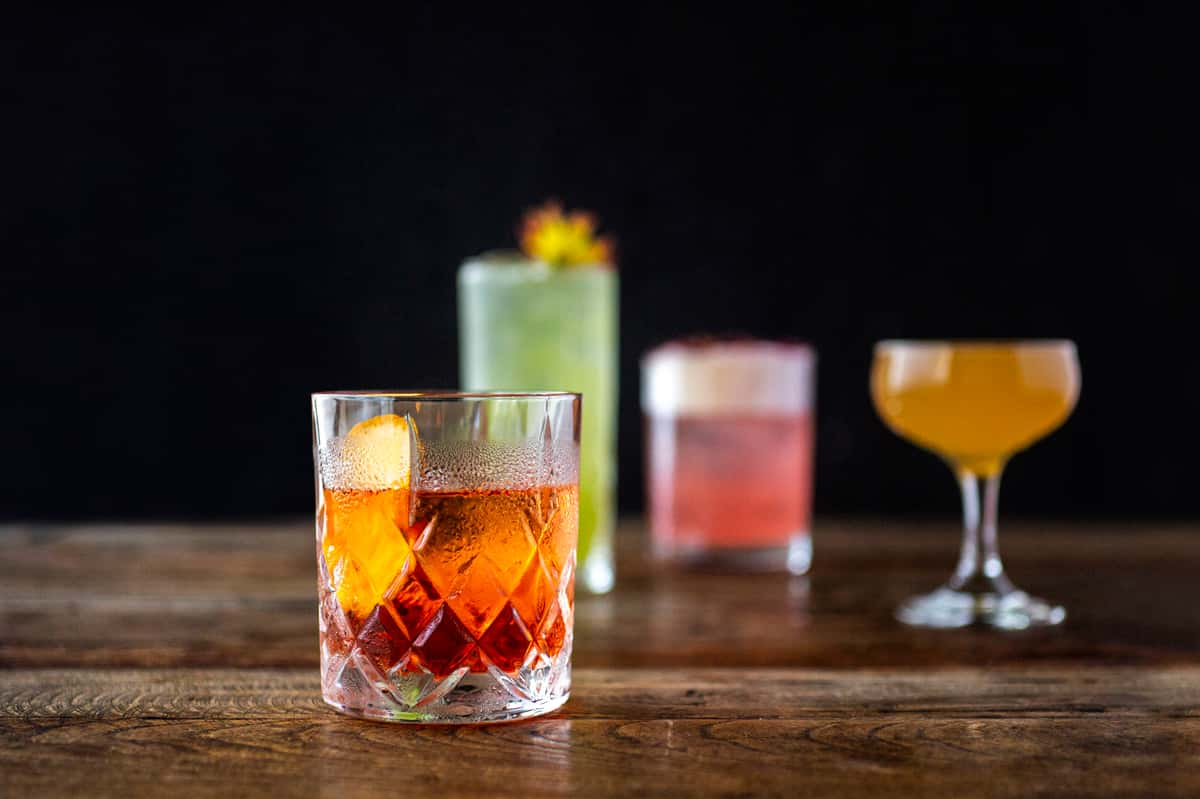 15sx Cocktials
Summer at 15sx - Cocktail Dinner Parties, Live Music, and Private Events
15sx is back to normal after a few long years of Covid restrictions and the renovation next door. Here is what we are up to this summer:
1) We are relaunching our cocktail dinner party series with a Tequila Themed Cocktail Party on June 29th, it is nearly sold out but we are planning to host one every month so join us on Instagram or Facebook to hear bout them as we release details.
2) Live Music has been on hiatus since Covid shutdowns began but we are bringing it back starting this Saturday the 25th, and then after a July 4th shortened week Live Music will be performed weekly starting wed July 13th. Keep an eye on Instagram and Facebook for information about the artist of the week.
3) 15sx is the perfect place to host your next event, whether it is a birthday party or a corporate dinner, with its private space featuring our world-class bar. With its private entrance and enclosed space we can set it up to best suit your event by turning up the music or setting an intimate dinner. You can request more info by filling out the form Here or by emailing us Us@15sx.com anytime. Here is more information and sample menu offerings though we commonly customize an events menu based on requests from the host.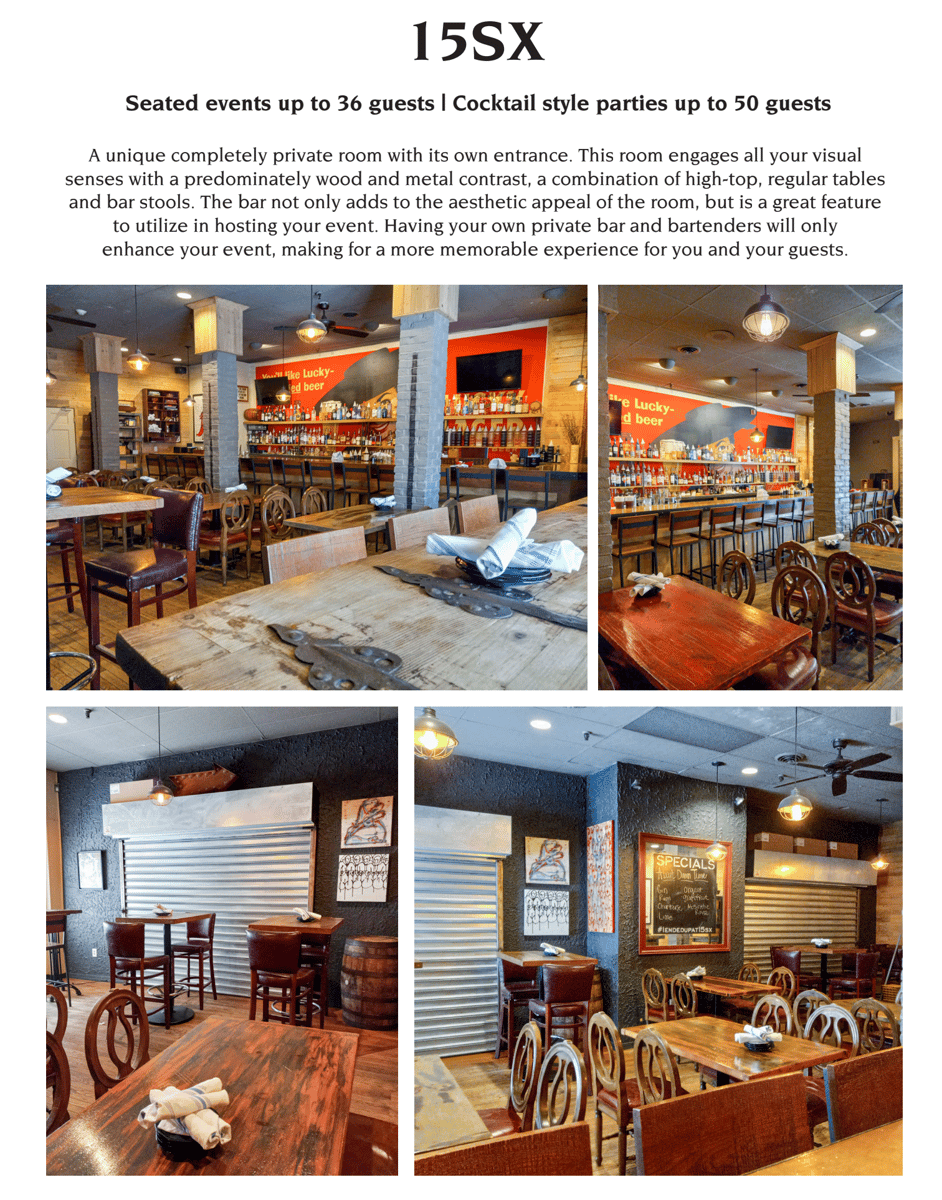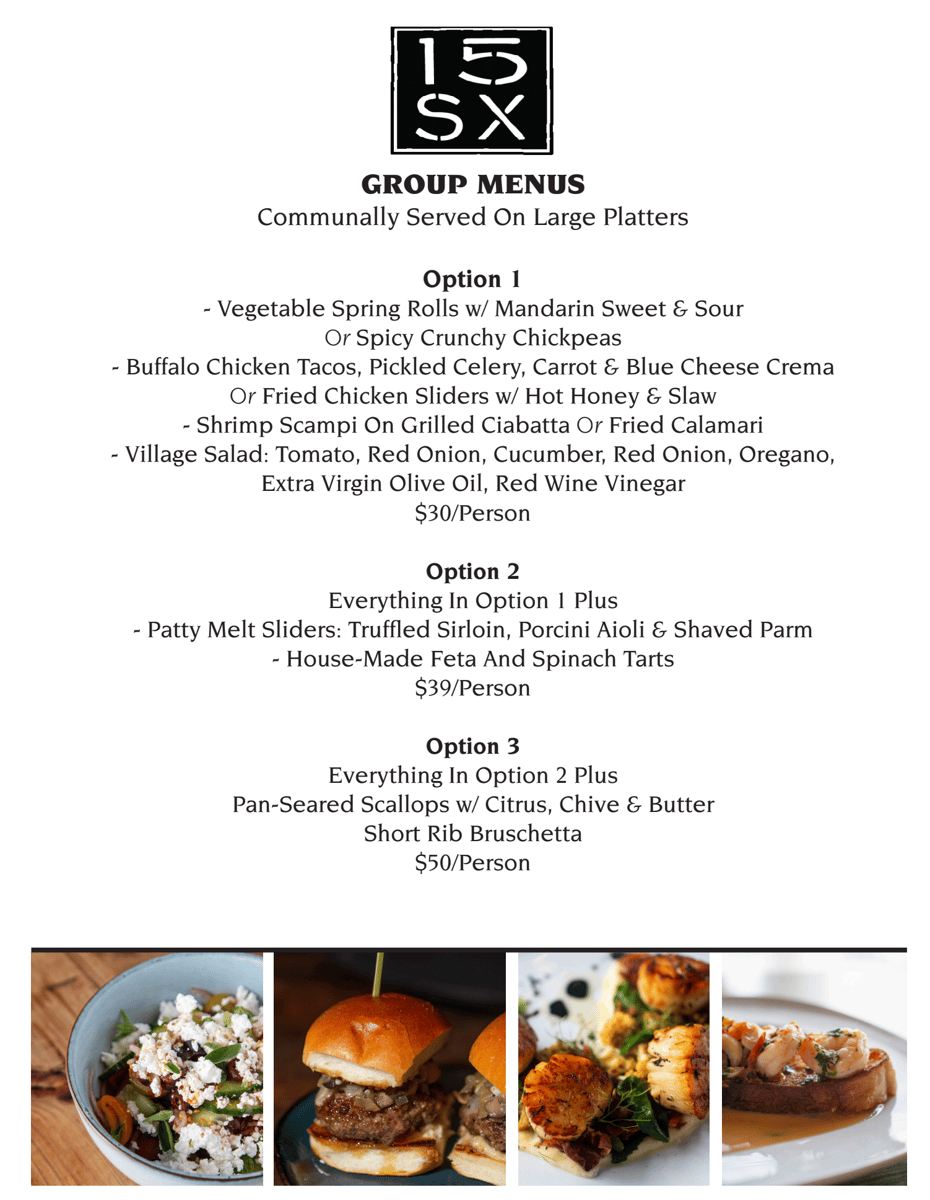 Sumer is a great time to refresh with one of our amazing cocktails and let your hair down in our easy-going atmosphere. We hope to see you soon.